Assad Claims Picture Of Syrian Boy In Ambulance Is Fake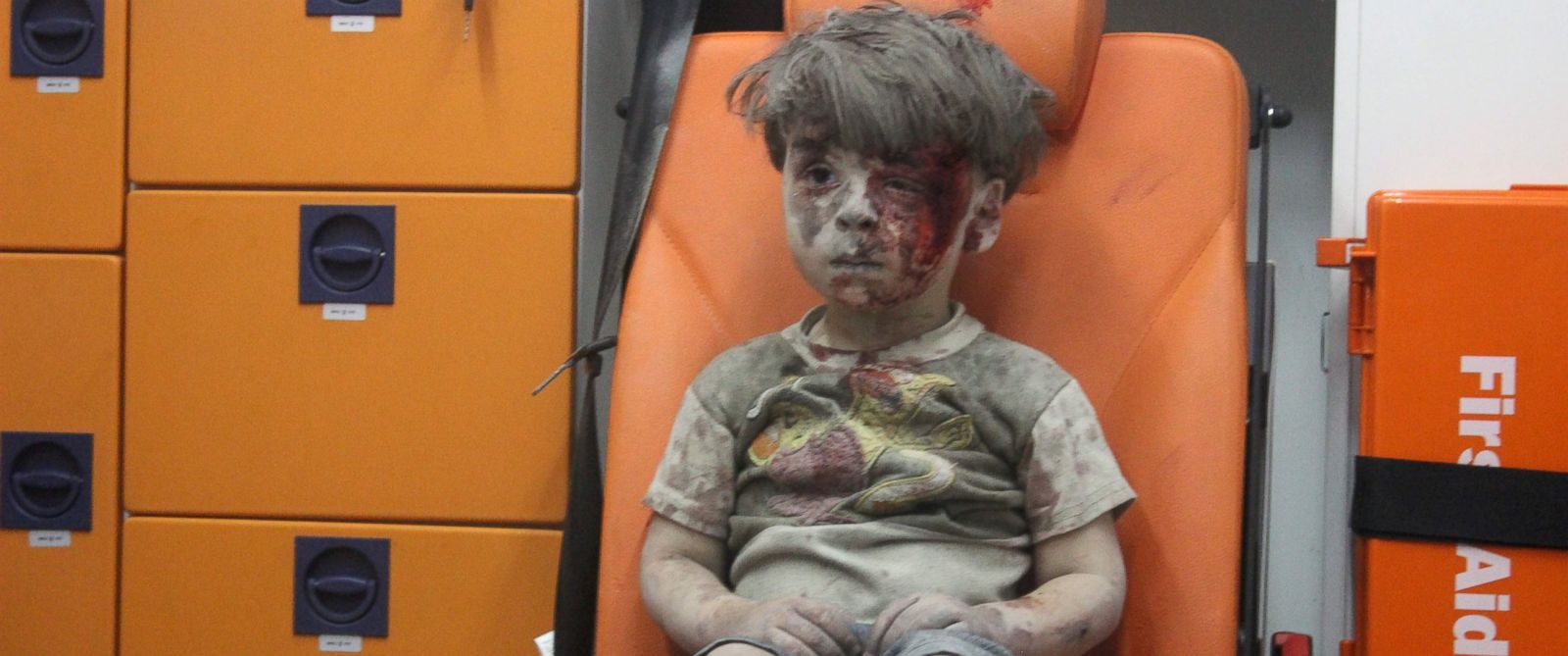 A photo of a young Syrian boy covered in dust and blood in an ambulance that was viewed by millions and became the face of Aleppo's suffering is being called fake by Syrian President Bashar Al-Assad, a claim that contradicts numerous witness accounts on the ground in Syria.

The boy, five-year-old Omran Daqneesh, was pulled from a destroyed building in the besieged part of Aleppo's Qaterji neighborhood after a Syrian or Russian airstrike on Aug. 17, according to locals, including medical sources and the White Helmets, a volunteer civil defense group that rescued the boy. On social media, many users said that they were particularly moved by his photo because he looked dazed and confused and wasn't crying despite the obvious injury to his head.

A video showing Omran touching his wounded head and wiping away the blood without shedding a tear went viral and has come to symbolize the humanitarian suffering in Aleppo. Democratic nominee Hillary Clinton mentioned the boy's story in two of the presidential debates, including last night's.

Now, the Syrian president has said that the photo of Omran is fake. When confronted with the photo in an interview with Swiss TV SRF1 and asked what he would say to Omran and his family, Assad responded: "We have real pictures of children being harmed, but this one specifically is a forged one."

Assad makes the claim about nine minutes into the televised interview.
Read More:
abcnews.go.com