The Night A Nuclear Warhead Nearly Destroyed Arkansas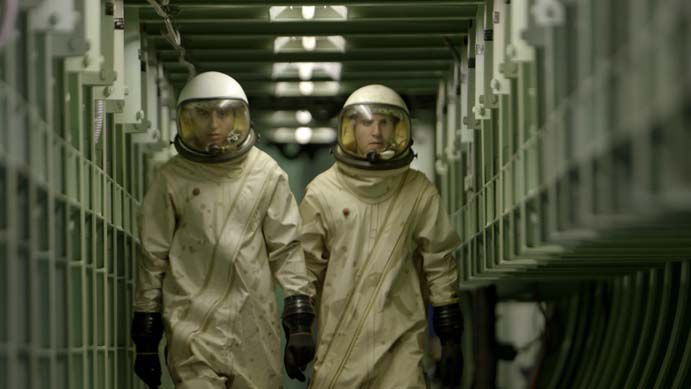 It didn't take much to nearly annihilate Arkansas. In 1980, a young repairman, who was standing on a platform working on a missile in the town of Damascus, dropped a socket from his wrench. It fell 70 feet, took a bounce and pierced the fuel tank of the missile, which was armed with a nuclear warhead three times more powerful than the bombs that leveled Hiroshima and Nagasaki.
These kinds of near-misses - 32 documented ones, but probably many more - are called "broken arrows," and the stories are startling both because of their frequency and because Americans assume that the greatest threats to our safety will come from afar.

The movie's second thread is a more comprehensive examination of the way the United States kept upping the ante on arming itself during the Cold War. The more weapons we had, the more safe we presumably were - except when we weren't. Like the time a plane broke apart over North Carolina and dropped a hydrogen bomb that inadvertently went through nearly all of its steps to detonate. A last-ditch precaution - a part of the bomb that looked a lot like an on-off light switch - prevented catastrophe.
Read More:
Newsminer.com